Bydek offers a custom cloud based SaaS platform trusted by businesses of all sizes for processing variety of data data from internal and external sources for business processes like 
Sales Operations, Finance Operations and Customer Support
Bydek, a company founded in 2017, helps businesses handle the variety and complexity of unstructured data in simple yet efficient ways. The company was founded on the ideals of quality, efficiency, and resource optimization.
Bydek's Reba is a feature-rich, potent, and reasonably priced custom SaaS platform that helps enterprises manage their data streams. It was created by combining decades of experience working with various types of data with the know-how of cutting-edge technologies.
Our investment in the best of people and technologies reflects in what we create.

 
Data Processing Automation
Our single unified platform is uniquely created to power business processes across various functions. The strength of Bydek's platform has benefited business operations requiring extensive human labour and rework, such as managing purchase orders, procure-to-pay, order-to-cash, and similar processes.
The safe cloud-based platform is created by a smart fusion of top-tier technologies from the RPA, Machine Learning, and other cloud technology spectrums. Reba offers a level of flexibility unmatched by any other Data Processing solutions in the market today because of its distinctive technology stack.

If you are looking for a solution to accelerate your business created the way you want through razor sharp execution, look no further.
Have any questions about us?
Talk to us today about how we could help you. Don't hesitate to contact us.
Meet Our Core Team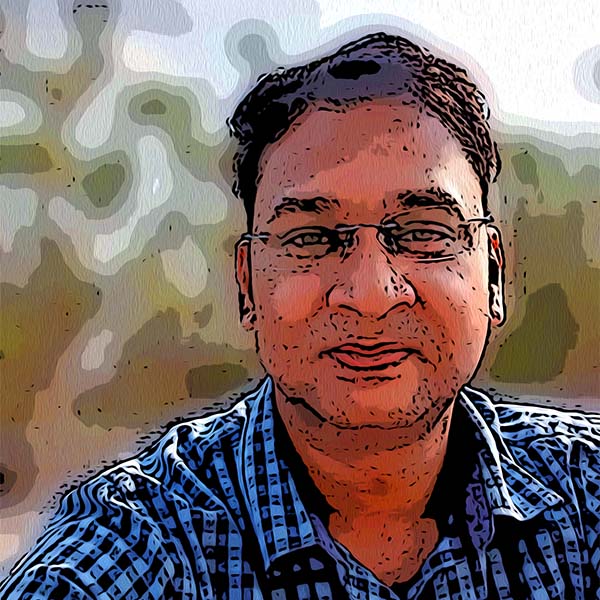 Renison Correya
Geek & Technologist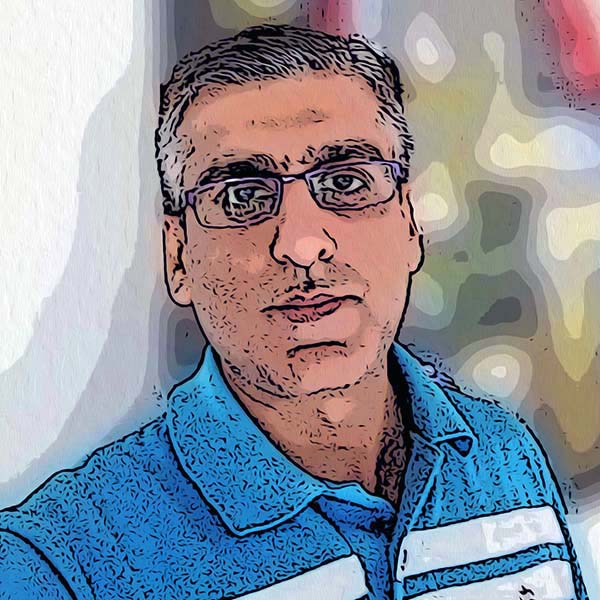 Badal Manuj
Impresario & Innovator